Welcome to CO-HAB Tonsley
Building a vibrant coworking community
Where coworking meets community 
Where coworking meets community 
Adelaide's best Co-Working Space
A Place to Develop Your Dreams
Welcome to CO-HAB, where collaboration meets inspiration in the heart of Tonsley, South Australia. As a dynamic not-for-profit co-working space, we provide the perfect blend of innovation and community, empowering both professionals and entrepreneurs to thrive in an engaging and community-based environment. Our thoughtfully designed spaces offer flexibility, seamless connectivity, and a vibrant community, fostering growth and productivity for individuals and businesses alike. Join us at CO-HAB Tonsley and unlock the potential of collaborative success. Experience a workspace that transcends traditional boundaries and ignites your passion for work.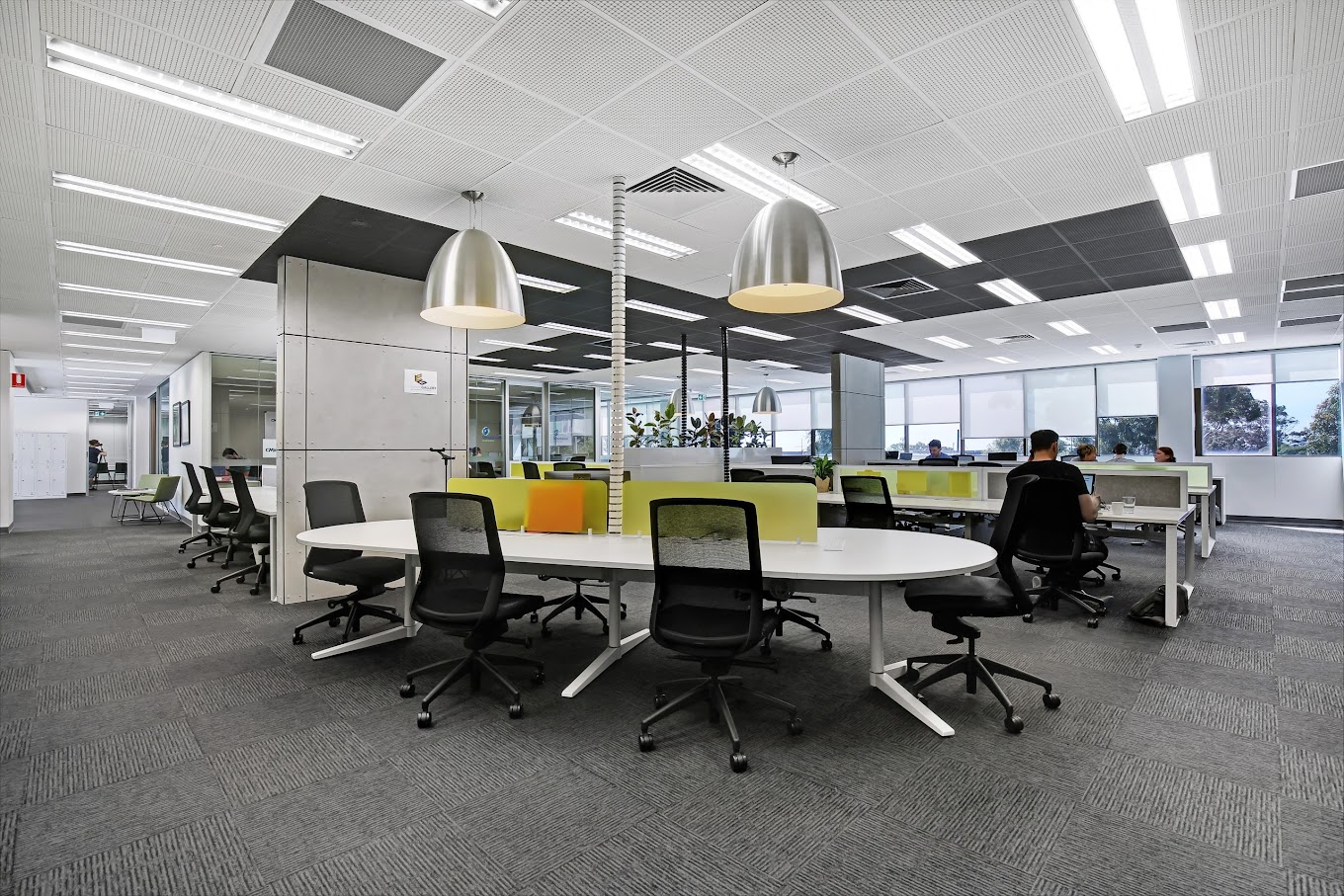 Discover The Perfect Workspace at CO-HAB
Our thoughtfully designed plans cater to businesses of all sizes. From freelancers and start-ups to established companies, we understand that a optimal workspace can drive your business forward, and empower your team with spaces that foster focus, collaboration, and connection. Our unique plans start at just $185/mo.
Gain exclusive access to our thoughtfully designed workspaces whilst having full access to our inclusive services, and productivity enhancing amenities.
Elevate your work experience with round-the-clock access to our premium co-working space, equipped with high-speed internet, modern amenities, and a vibrant community of professionals.
Inspire creativity, and collaboration in our six meeting rooms and boardroom, equipped with comfortable amenities and cutting-edge technology.
See What Our Members Are Saying​
"I have been a long term tenant of COHAB and love the environment. It's not only the facilities and the connection with the innovative businesses in the precinct that keep us here."
"My team and I enjoy being a part of the COHAB community. Even though we are small business, we are lucky enough to have a large and diverse group of people in the COHAB to interact with on a daily basis."
"Everyone is friendly and welcoming, and there is a strong sense of camaraderie, as well as ample connection to other organisations to partner with."
"The best way to predict the future is to create it together." - Peter Drucker