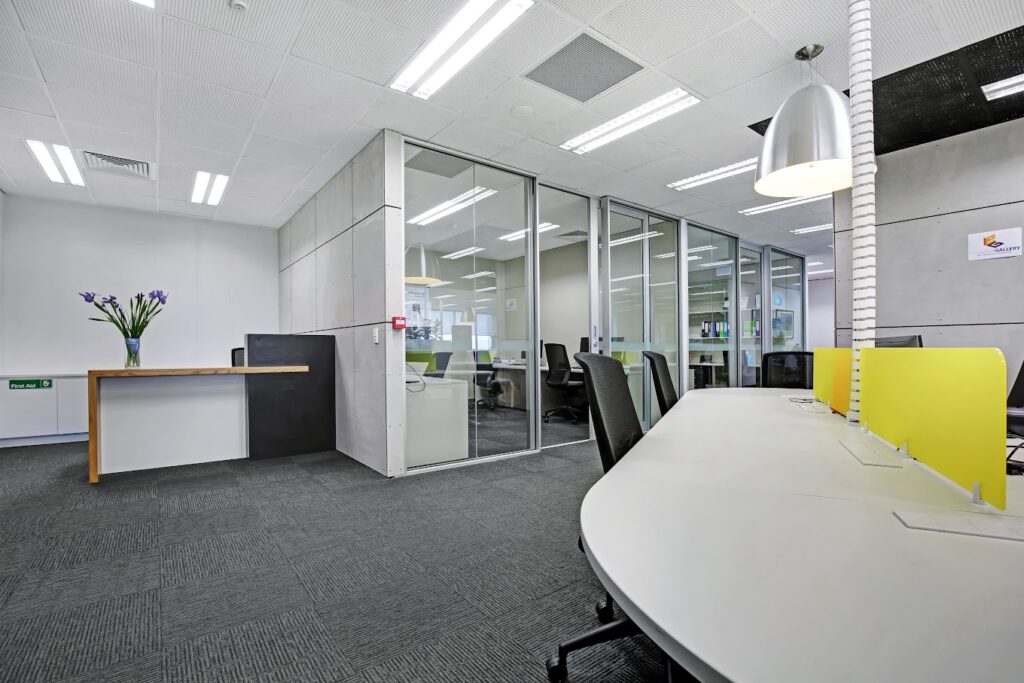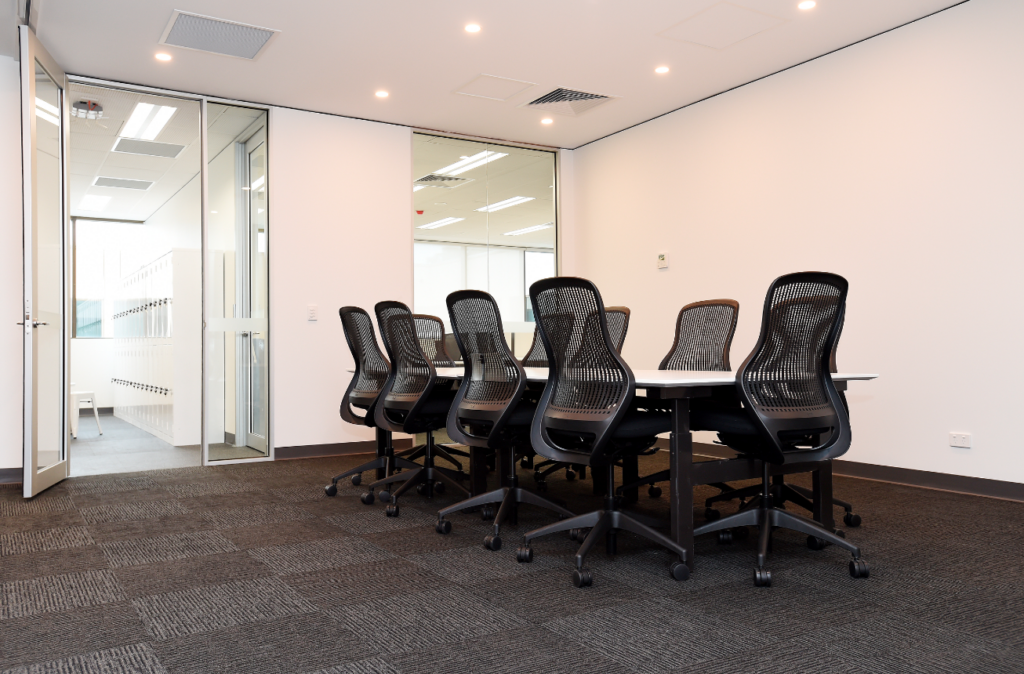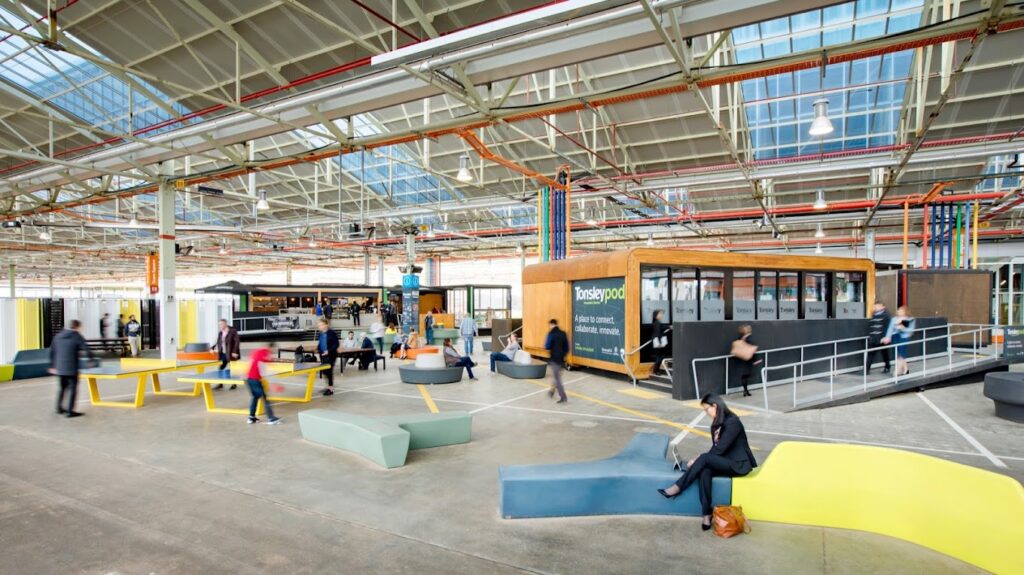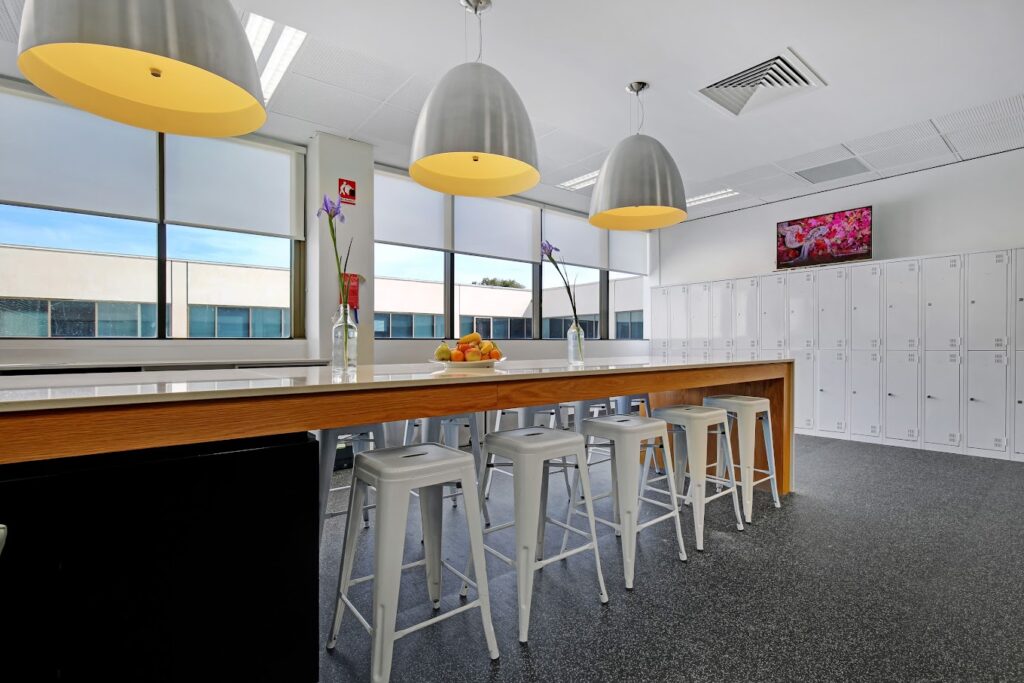 A Place to Develop Your Dreams: Discover CO-HAB Tonsley​
Welcome to CO-HAB, a professionally run non-profit co-working space, offering both private and shared office spaces. Here, the possibilities are endless as individuals from diverse backgrounds and disciplines come together to operate their businesses, connect, and collaborate in an exciting and innovative environment.
For the past nine years, CO-HAB has been at the forefront of Adelaide's coworking scene. Starting with an 800m² space in 2014, we've now expanded to 1200m² across two locations. As the second company to set up shop at Tonsley, we've been a cornerstone of its growth. With 38 companies and over 180 co-workers, our mission is crystal clear: to cultivate a collaborative and supportive business environment. We're not just a workspace; we're a launchpad for companies looking to thrive in Tonsley's innovation district. Join us in shaping the future of work and innovation.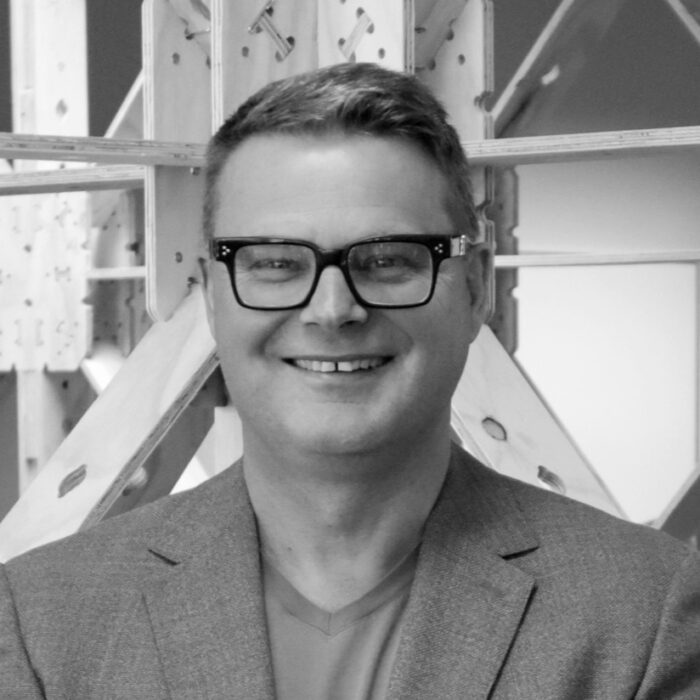 Introducing Brett Jackson, Director of COHAB. Brett leads with a practical approach, dedicated to providing a supportive environment for businesses to thrive. His vision shapes COHAB into a dynamic space for both businesses and individuals.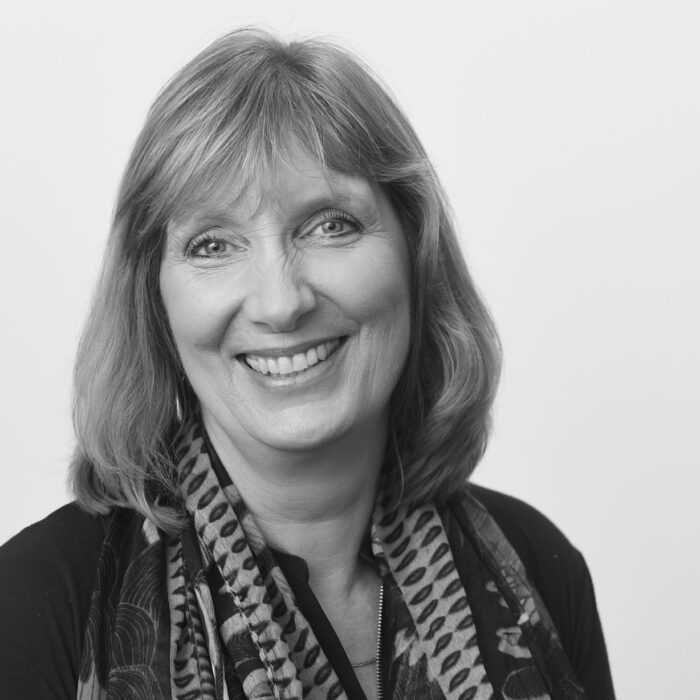 Meet Christine Thursby, our dedicated Business Manager at COHAB. Christine plays a crucial role in ensuring the smooth operation and growth of our workspace.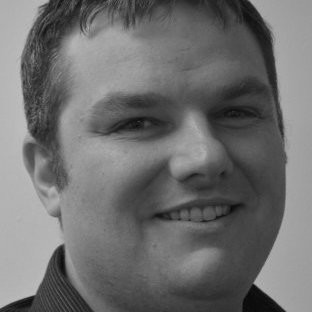 Introducing Nathan Smith, our Tech Specialist at COHAB. With a wealth of expertise in IT solutions, Nathan ensures our systems run seamlessly.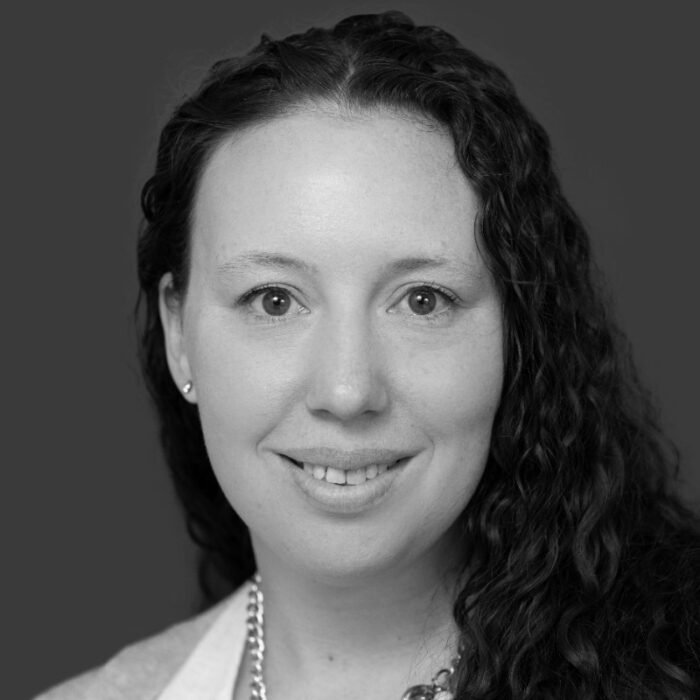 Introducing Sarah McNicol, the friendly faced and efficient Community Administrator at CO-HAB Tonsley.
Frequently Asked Questions
Get instant clarity on memberships, facilities, and beyond, ensuring your journey with us is seamless and informed. 
Your go-to resource for all things CO-HAB – dive into our FAQ section today.