A hub of creativity, collaboration, and cutting-edge solutions.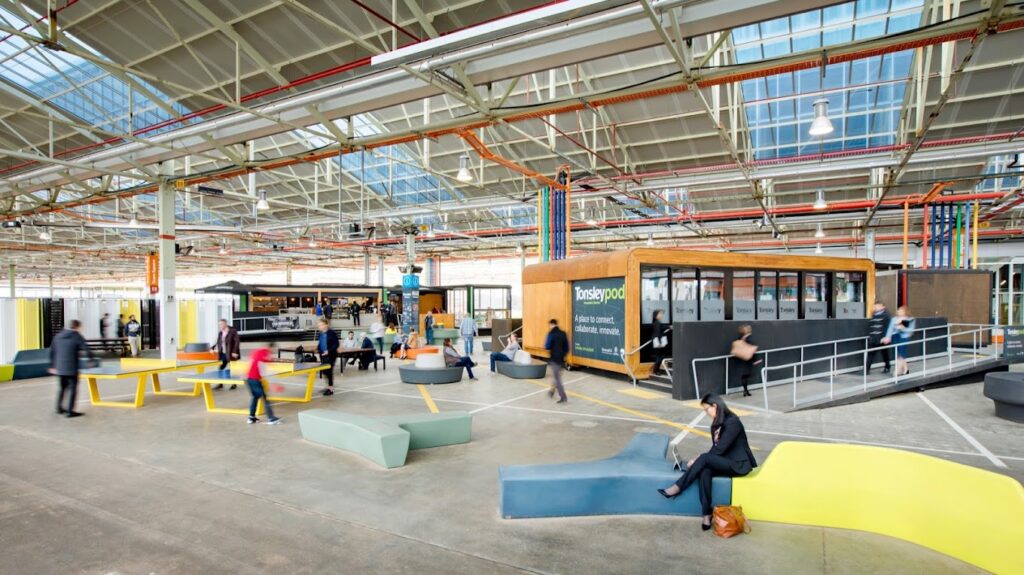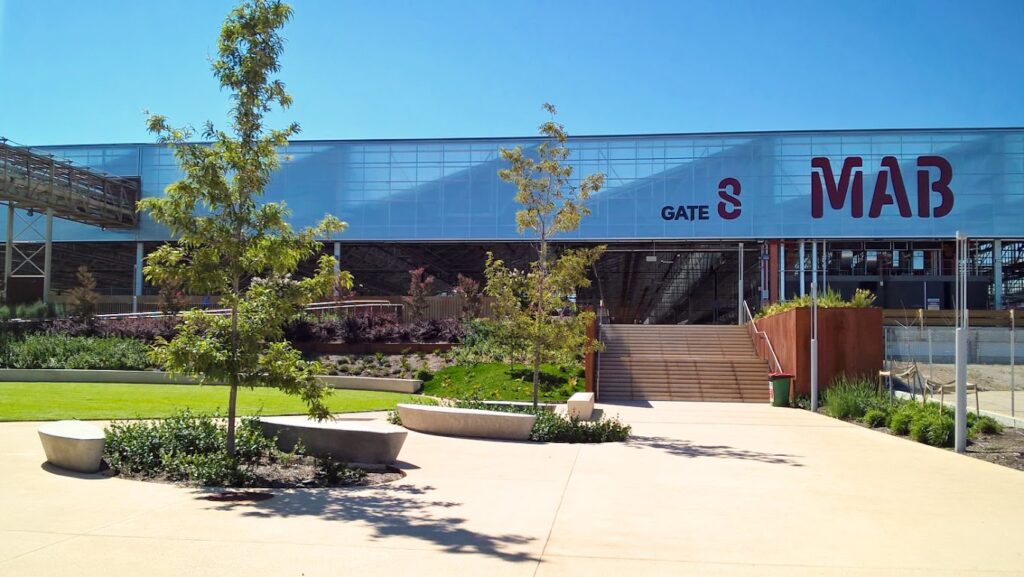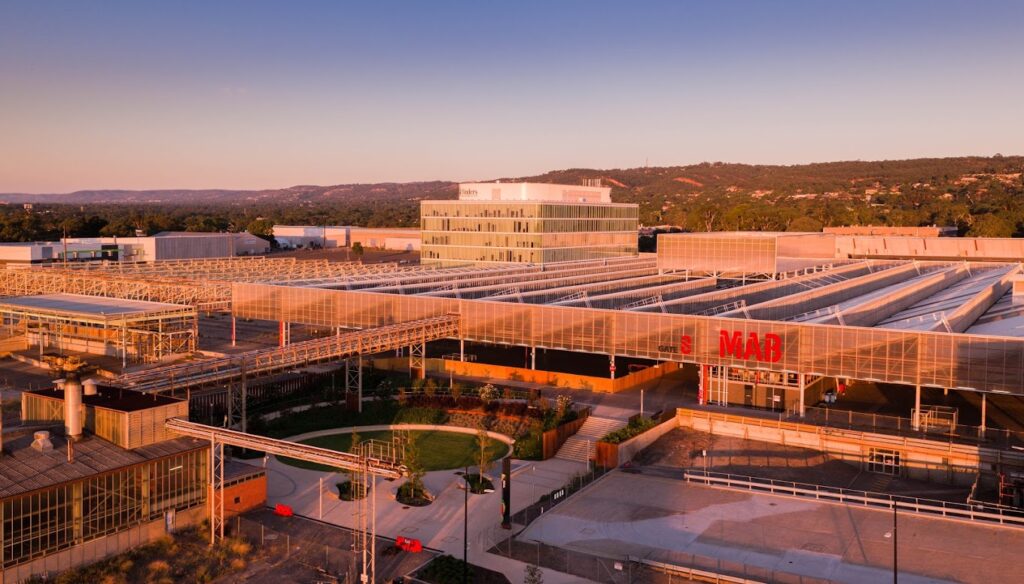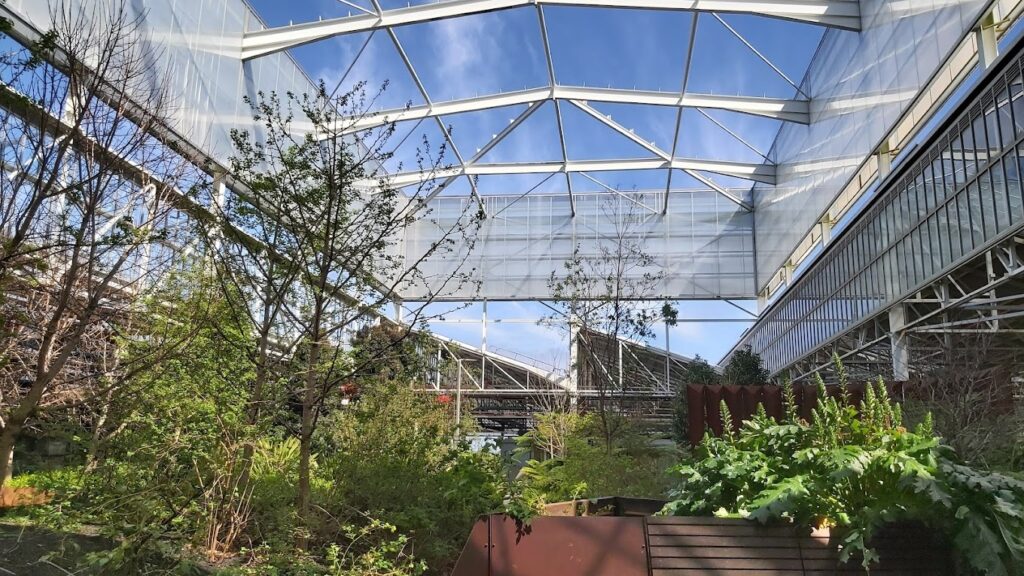 Tonsley: Where Innovation Meets the Future
Nestled in South Australia, Tonsley Innovation District blends heritage with cutting-edge technology, fostering collaboration among academia, industry, and government. Join us in shaping the future.
Explore Tonsley's inviting coffee and food offerings. Whether you're seeking a perfect morning brew or a satisfying meal, you'll find an array of options tailored to your taste. 
Three Little Pods
Three Little Pods is a family owned and operated business that prides itself on quality food and beverages. Having been in the hospitality industry for over 23 years, Three Little Pods' owners know exactly how to ensure all customers are catered for and made to feel welcome. This quirky, trendy little cafe is a bundle of surprises. From cakes to catering, cactuses to chalk boards, you name it they have got it.
Funk Coffee + Food
Funk source fresh, local produce from South Australian producers to bring customers a large selection of great menu choices. They've created a menu that is fun and fresh with delicious seasonal specials. Join Funk in store for breakfast or lunch or pop by for a coffee and freshly made wrap or roll to-go.
Sakura Sushi
Sakura Sushi is a beloved sushi restaurant brand synonymous with excellence. Offering a diverse menu of high-quality Japanese cuisine and a selection of delectable Asian dishes, Sakura Sushi provides a fantastic experience. Whether patrons choose to dine in or opt for convenient takeaway, they'll find a range of options, including delectable choices for those with gluten-free and vegetarian preferences.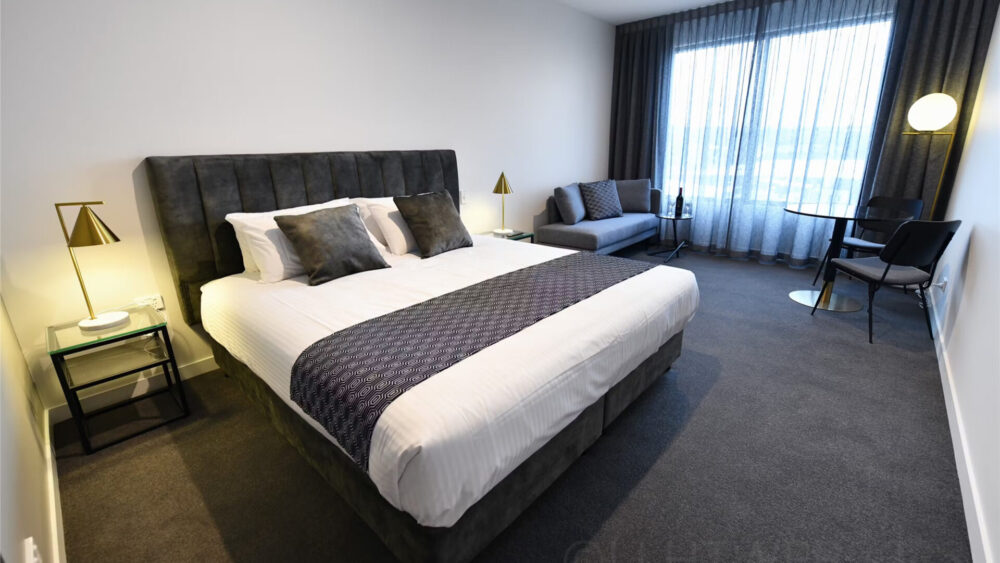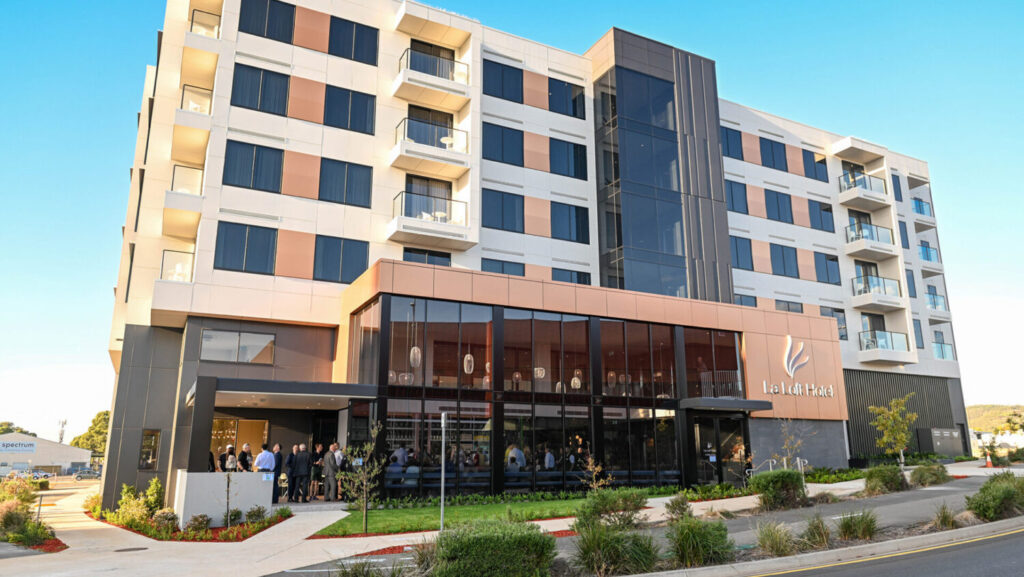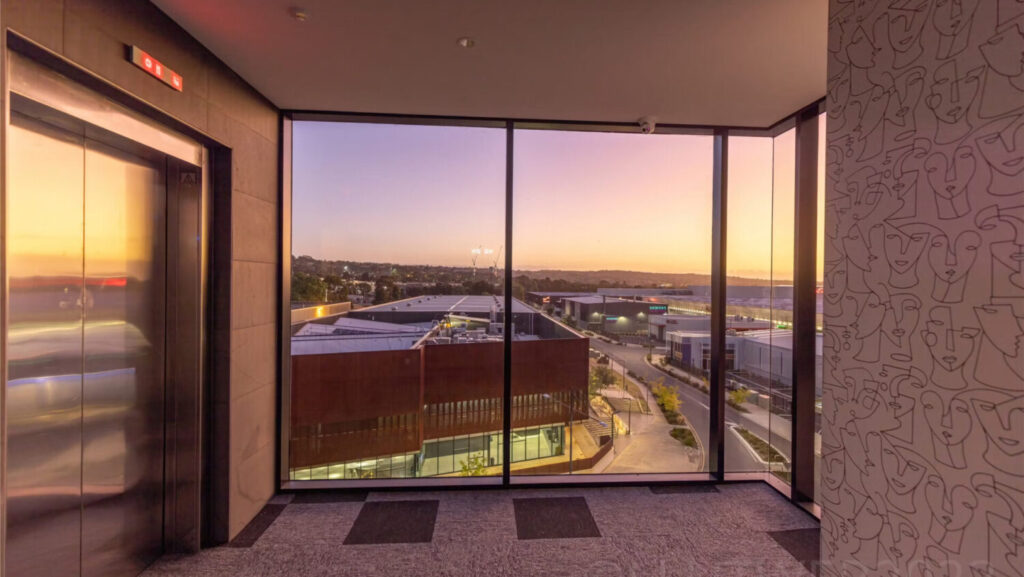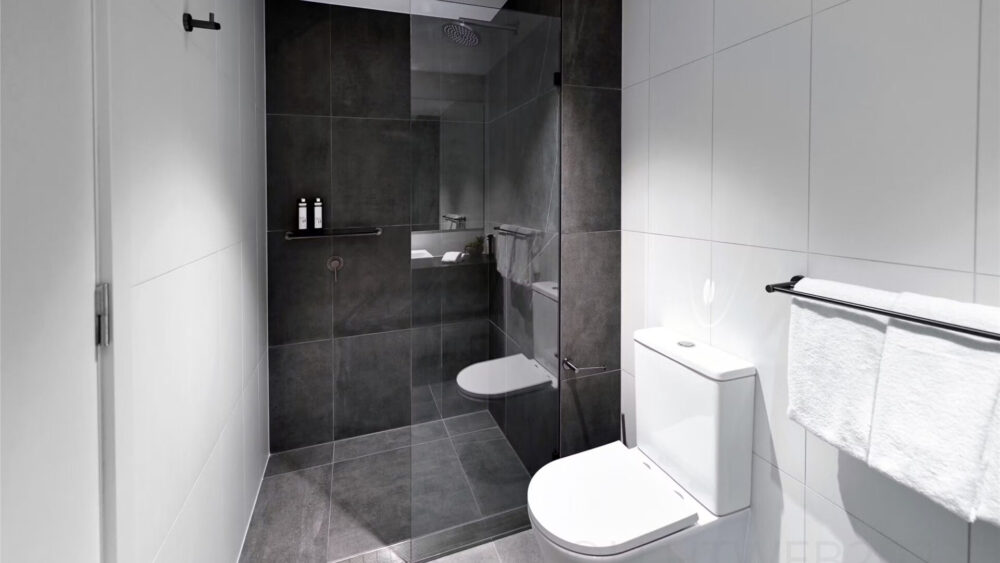 Experience a seamless blend of comfort and convenience at LA Loft Hotel, nestled in the heart of Tonsley Innovation District. Boasting modern amenities and a prime location, it offers an ideal haven for business travelers and visitors exploring the district's dynamic community.